About us
Allstate Underwriting was "born in the bush" in 2008 when a group of regional brokers came together to debate how best to fill a void in the market at that time. The strategy of Allstate is underpinned by service excellence in both underwriting and claims. It is backed by global powerhouse HDI Global Specialty and are a coverholder at Lloyd's.
Trent Brown as Director and Head of Distribution, leads Allstates' sales & growth of the business. Important to Allstate, is the view that Claims are our shopfront, leaving clients trusted with the vast experience of Vicki Norbury; our Head of Claims and WA Branch Manager. Together with the wider team, at Allstate our ultimate aim is to provide best in class service and to stay true to our rural roots.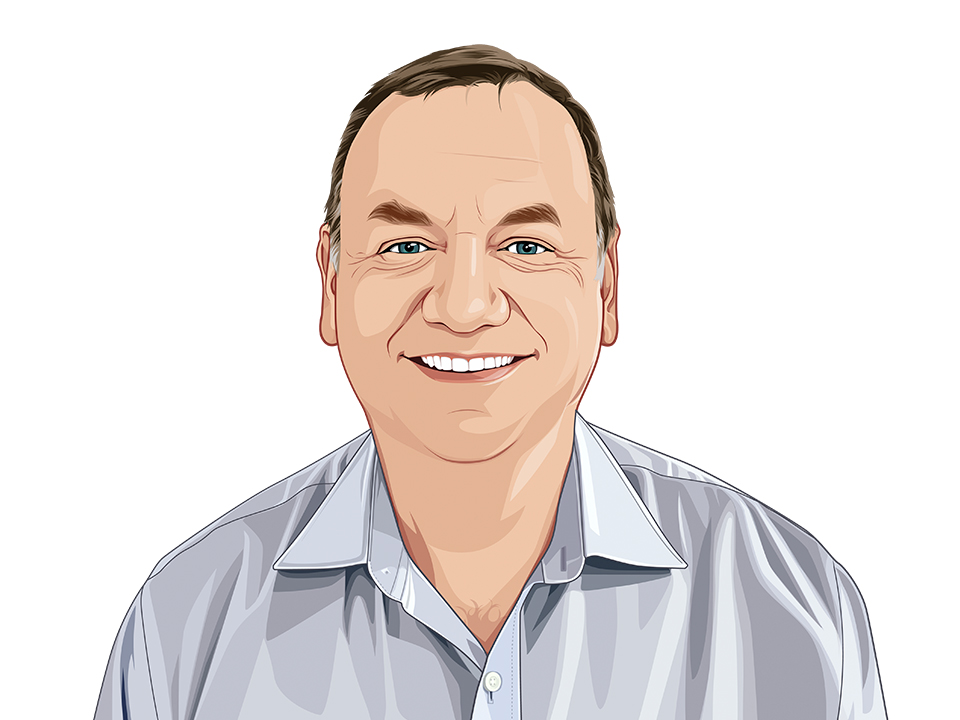 Bio
From life on the farm to big corporate insurance, Rodney Bond brings a wealth of experience and a deep understanding of underwriting to his new role of CEO for Allstate Insurance.
Formerly the Chief Underwriting Officer for QBE's Hong Kong business and Regional Head of the Workers Compensation Product, Rodney has also worked with IAG, Lumley Insurance, Allianz and MMI Insurance in regional locations.
He grew up on a wheat and sheep property in Northern Victoria and maintained an active interest in the family farm while starting his insurance career. So, it's fair to say that Rodney has both an affinity for the land and a lot of experience insuring farm enterprises.
Like any good farm boy, his favourite sports are Football, Cricket and Golf. He also has a passion for restoring old cars and currently has two old Corvettes in his garage.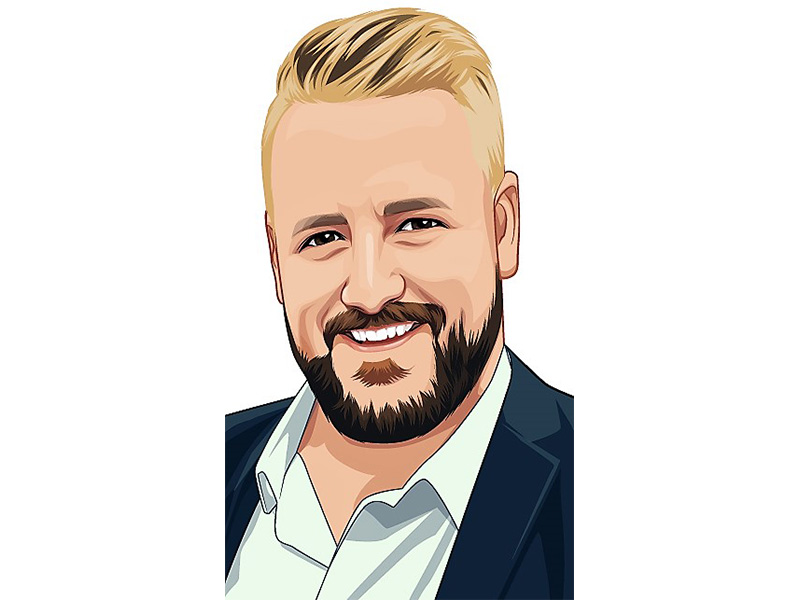 Trent Brown
Director of Distribution
Bio
Trent has been in in the insurance industry since 1999 completing his traineeship at Ausure Insurance Brokers Tamworth and working in sport insurance claims at Corporate Services Network before spending time playing rugby in Scotland and Rugby League in Sydney,
Trent spent time studying at The Australian College of Physical Education during these years and returned to insurance in 2003 undertaking a number of different roles including a General Manager role of a National General Insurance Brokerage and Commercial Underwriting Manager for a large property portfolio. Trent's passion is in distribution and he enjoys working with Allstate's selected broker partners nationally.
Vicki Norbury
WA Branch Manager & Head of Claims
Bio
I have been looking after Farm claims for about 10 years.  I grew up in a small Wheatbelt town in WA so looking after the farm claims is something close to my heart.   I love gardening, so much of my weekends are spent outdoors.  I also enjoy watching many sports, especially AFL Football and more importantly the West Coast Eagles.   Last year I returned to playing hockey after thinking I had retired from the game, so hopefully I can play for a few more years.   I have a daughter, Rebecca who is my joy and love spending time with.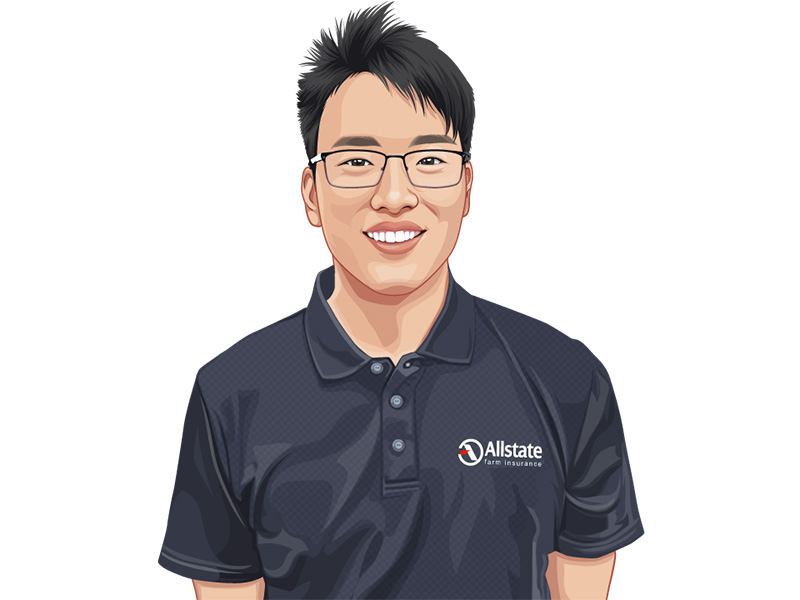 Bio
My career in insurance started off as a broker. I spent one year in broking and made the switch to underwriting. I have been exposed to underwriting personal lines, SME and farm insurance. When I am not working I spend most of my time with my family. I have a son that is 5 years old and a daughter that is 8 month old, they keep me busy 24/7!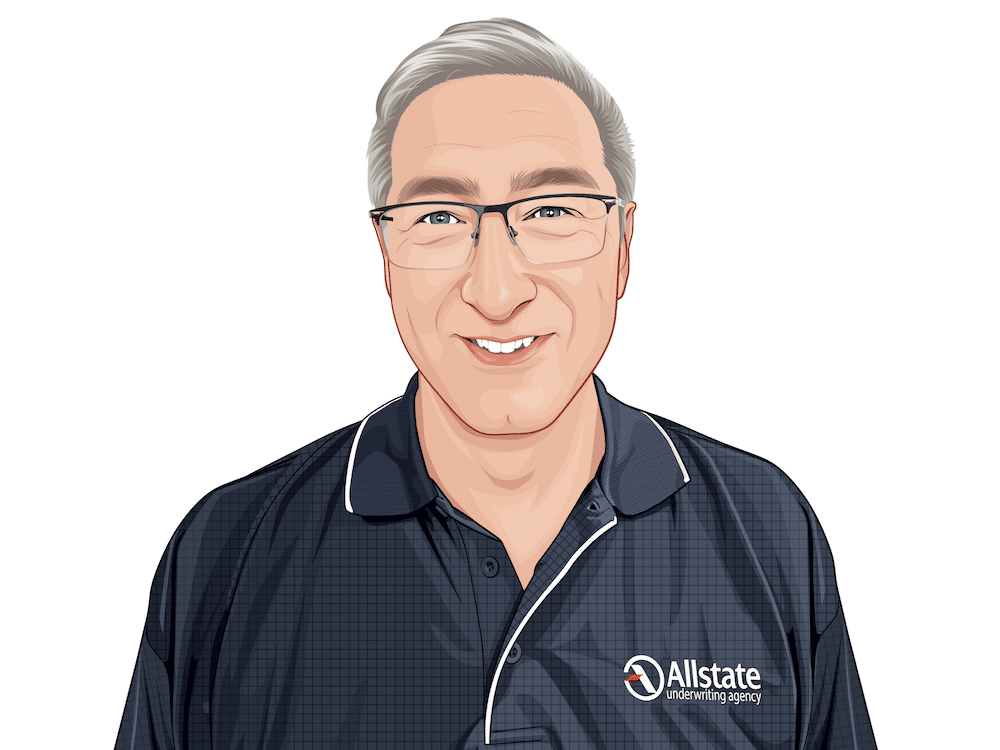 Craig Campbell
Underwriter
Bio
I started in the insurance industry in 1978 in the UK and spent 15 years as a Broker with the rest of my career being in Underwriting.
I joined the Sun Alliance Group in London as an underwriter before moving into Broking which continued until I emigrated with my wife and two daughters to Australia in 1994. My Broking career continued in Australia until 2002 when I felt the need to return to Underwriting which I achieved by joining WFI, subsequently becoming the National Senior Risk Underwriter. As part of the role, this included training staff in underwriting development, risk recognition and risk mitigation. My extensive knowledge of the industry across Broking and Underwriting lead me to become a Compliance and Governance Specialist, governing Authorised Representatives, the CGU Broker network and Brokers operating binders on behalf of CGU.
Away from work, I like to spend time with my two grandkids, watching soccer and playing golf.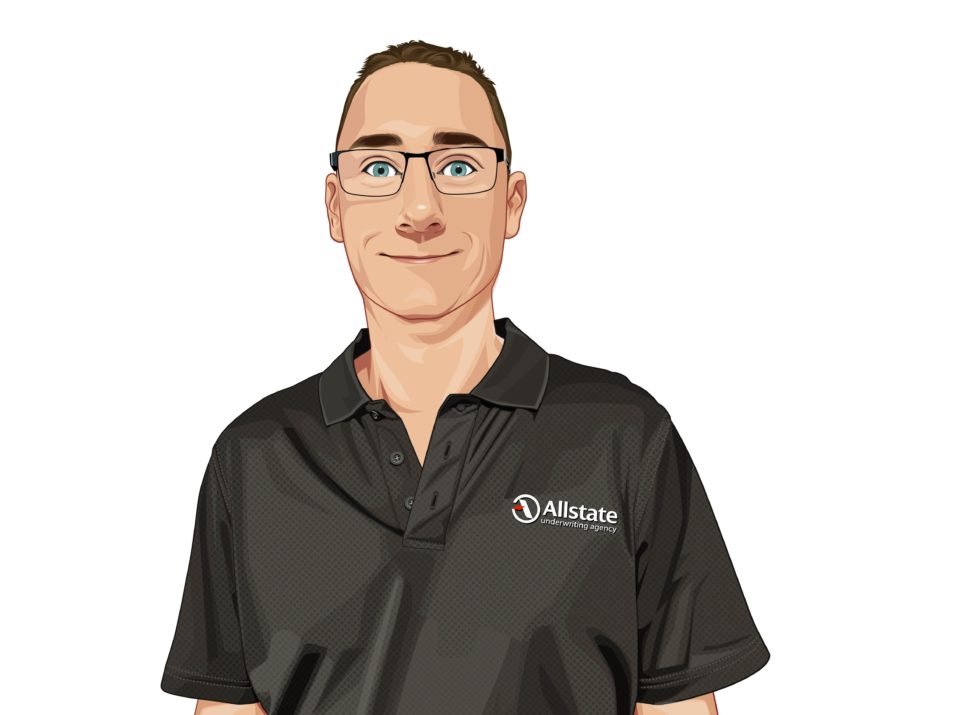 Stuart Clarke
Underwriter
Bio
I have been in and out of farm insurance for 30 years+ in both underwriting and claims. I've also had experience in personal lines, SME, quality assurance and operational risk. I have two daughters and a son, all grown up now but have kept me and my wife very busy over the years!
Gek Chan
Claims Consultant
Bio
I have spent a brief period working with a legal firm before commencing my career in insurance in the claims division handling a variety of claims. I am working for Allstate to provide excellent claims service to our customers. Some of the things I enjoy in my spare time are reading, watching science fiction and playing with my cat.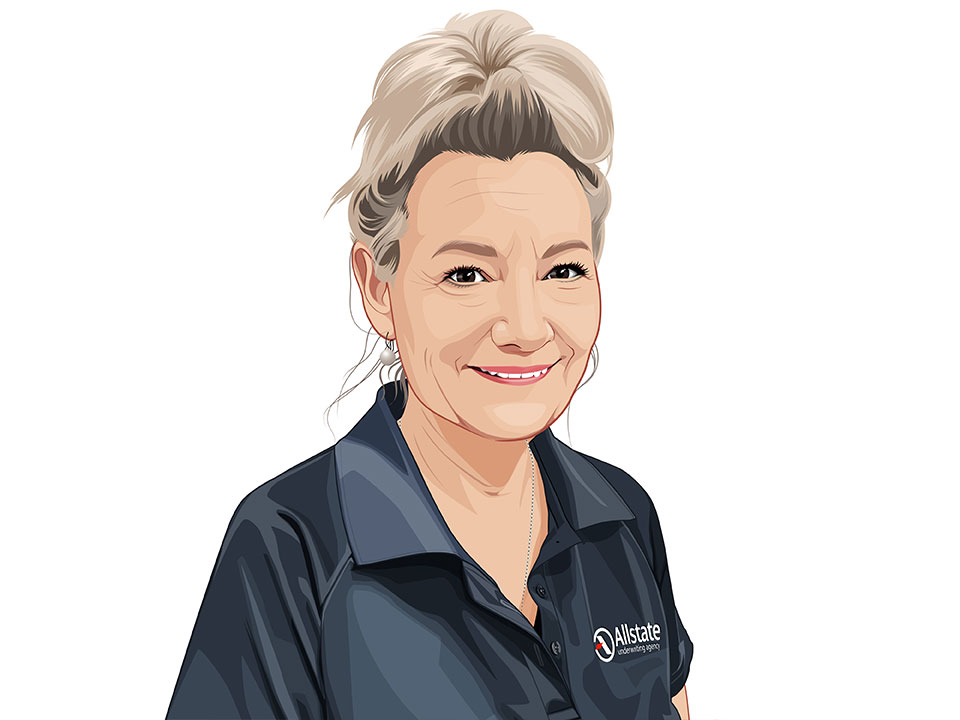 Karen Pratt
Claims Consultant
Bio
Karen has come from CGU claims specialising in large motor fleet.
She has over 20 years experience in insurance as a broker, then underwriting and the past number of years in claims for both property and motor. In my spare time, I enjoy reading and walking, going to the movies and love spending time with my family and friends.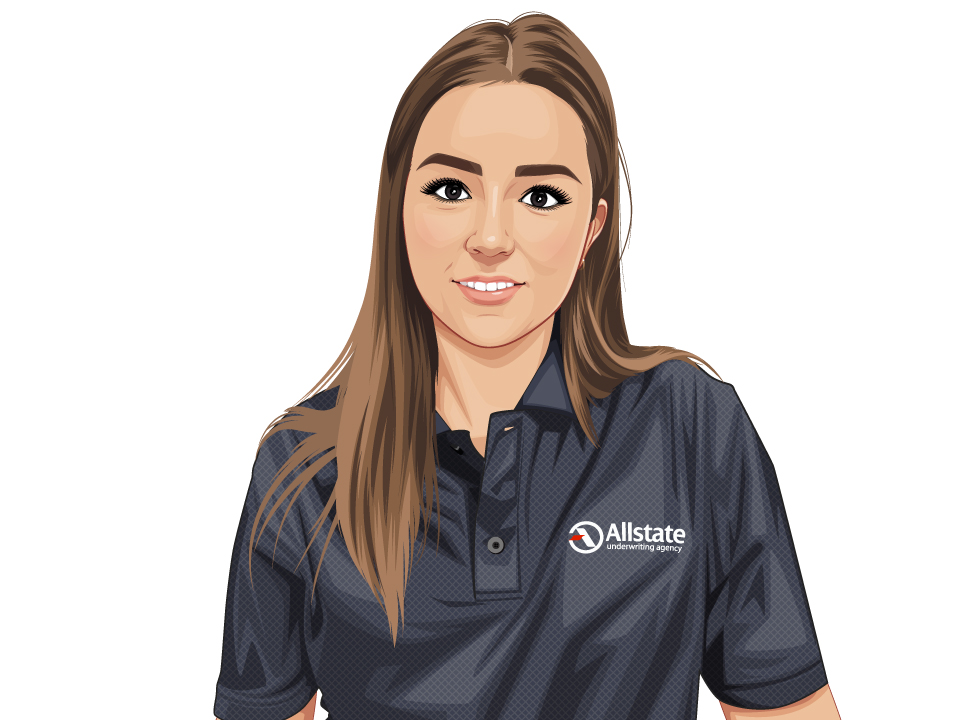 Hayley Cashmore
Sales & Development – VIC, SA, TAS

Bio
After graduating university in New Zealand with a Bachelor of Business, I have spent time working as an account manager and now after making the move across the ditch, I am working for Allstate to nurture and grow our trusted relationships and capture new business opportunities.
When I am not working, I enjoy baking, exploring nature, and trying to be a football fan. I love new experiences, and more than that, sharing those stories with my family and close friends.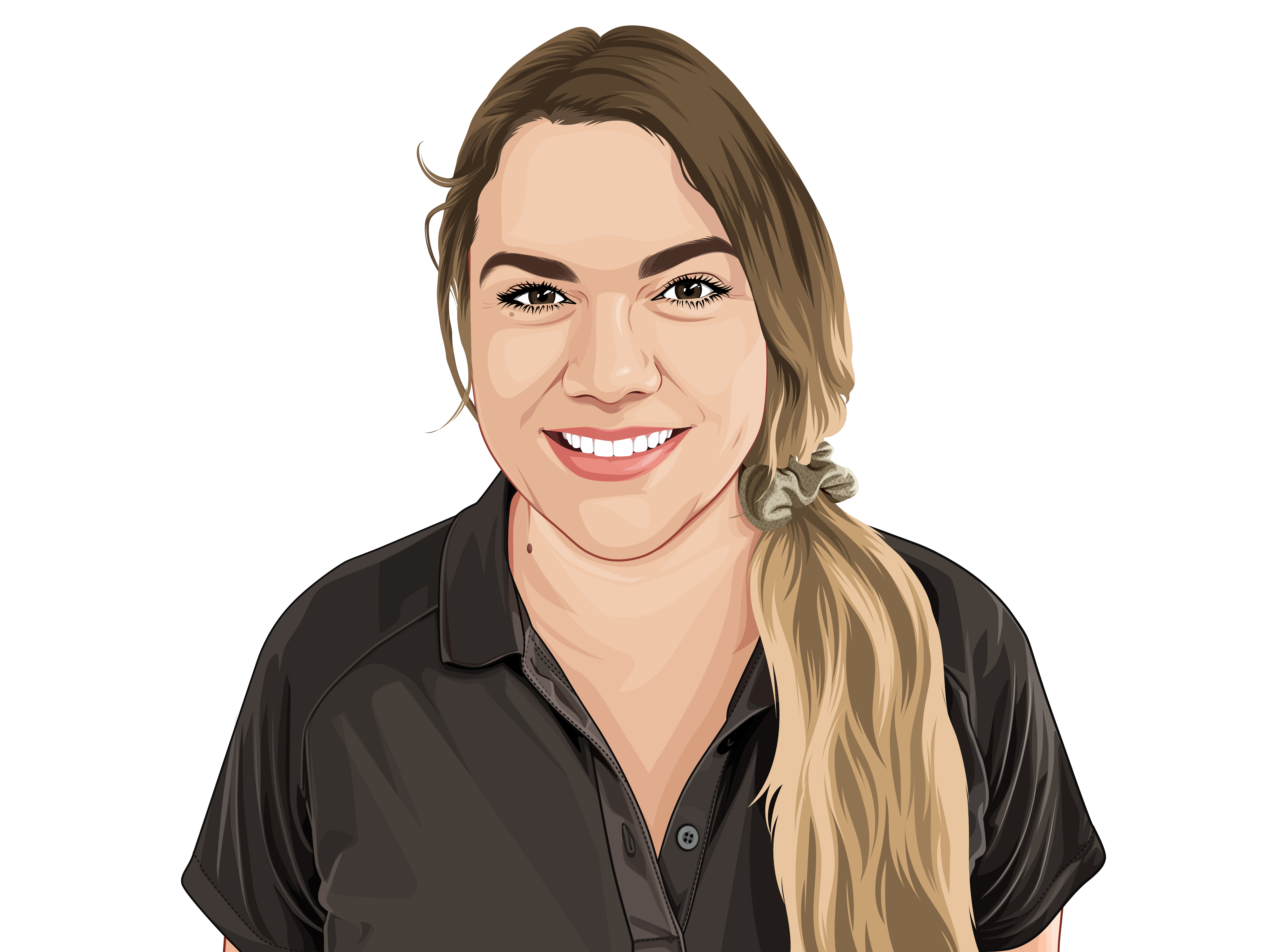 Nicole Underhill
Claims Consultant
Bio
I have been in the Insurance industry for over 13 years specialising in a wide variety of claims, however predominantly Motor. I enjoy the busy nature and challenges that claims bring which keeps things interesting!
The things I enjoy and love most in life are my family and friends. Some of the other things that I love include the beach, snorkelling, good music, reading, animals, and the outdoors.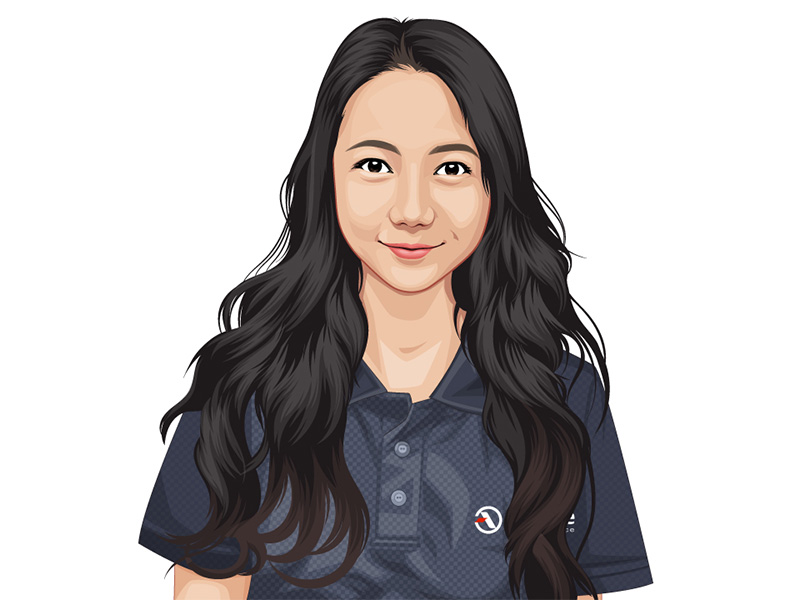 Abigail Pang
Administration Assistant
Bio
Before joining Allstate, I have worked for a diverse range of organizations, including large corporates such as the Optus Stadium, RTOs and a family owned engineering business. I have found that nothing satisfies me more than meeting new people, developing new relationships, solving problems and contributing to the overall growth of a business. Outside of the office, I am a city dweller who loves to travel, partake in winter activities and find new adventures along the way.